Rockville Personal Injury Lawyers
Helping You Recover from Personal Injuries by Recovering Damages & Compensation
If you or someone you care about has been injured due to someone else's negligence or misconduct, you may be eligible for compensation. Under state law, you can work to hold the negligent party accountable for their actions financially and legally. However, it is highly recommended that you do so with the assistance of an experienced personal injury lawyer in Rockville in order to maximize your chance of success.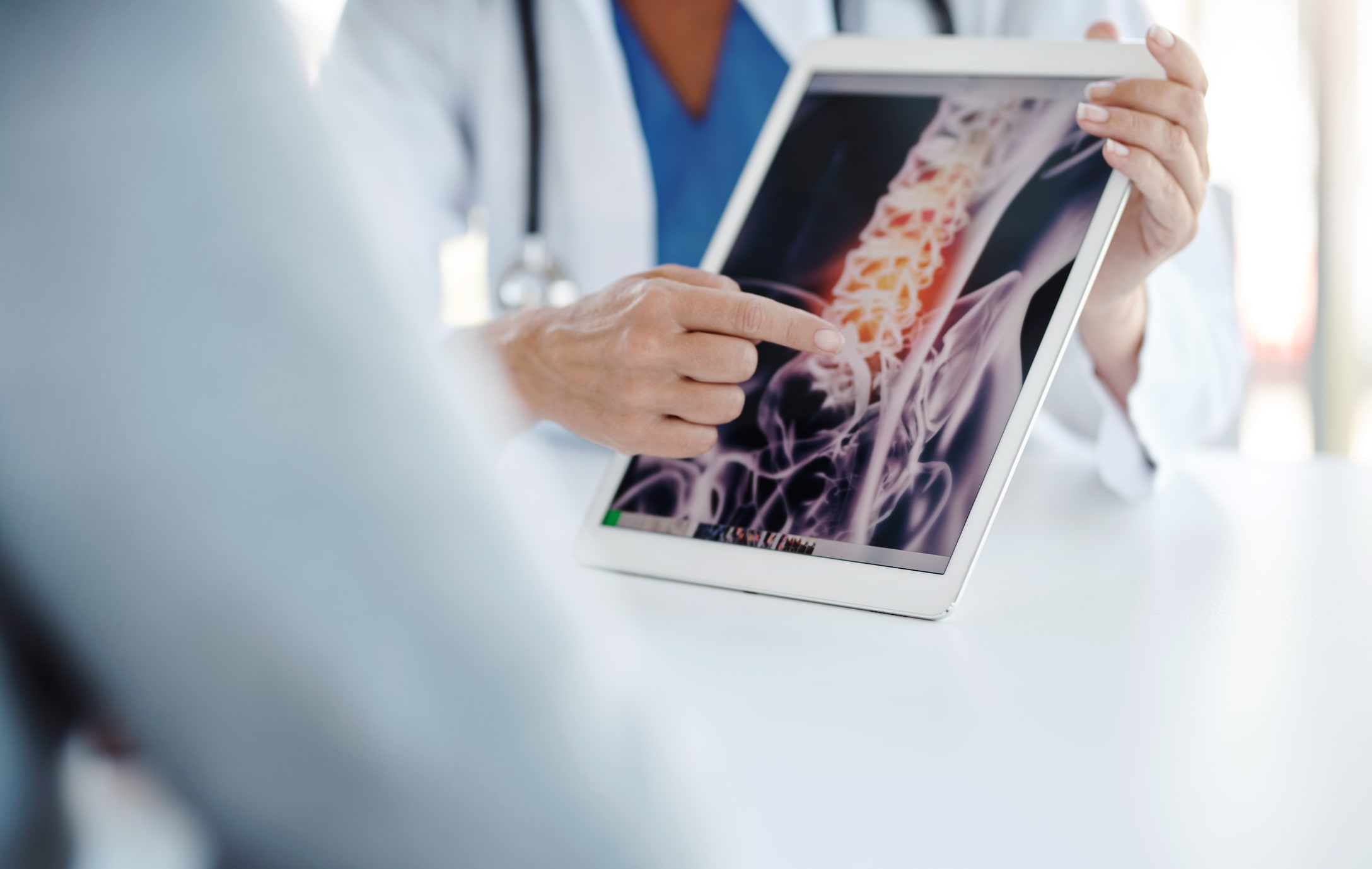 At McGann Hughes, our injury lawyers provide our clients with effective and relentless representation. We understand that you are going through an incredibly difficult time and we will fight for the fair and full compensation that you are entitled to. Our team of legal professionals will work to make your experience with us as efficient and stress-free as possible, while you focus on your recovery and loved ones. You can count on us to proficiently navigate you through the legal process and protect your rights.
If you or a loved one has suffered a personal injury, please contact McGann Hughes today at (301) 658-2494 or by filling out our online form. Our personal injury attorneys in Rockville fight tirelessly to get you to the compensation you need. Call now to schedule a consultation.
How Can a Personal Injury Attorney Help Me
Maryland State law allows injured individuals to file a lawsuit against the negligent party that inflicted harm upon them. If successful, you could win compensation for a variety of damages.
Common personal injuries may occur from being the victim of circumstances such as:
Reckless drivers who cause motor vehicle accidents
Careless business owners who leave unsafe conditions on their premises
Inattentive medical professionals who make severe mistakes, and more.
What Can I Use Compensation from a Personal Injury Claim For?
Compensation, or damages, received from a personal injury claim could be vital to your recovery and getting your life back on track after an accident. Many people find that they are out of work, dealing with pain and injuries, as well as mounting hospital and medical bills.
With compensation, you can help pay for:
Lost wages
Medical bills
Funeral costs
Ambulance fees
Pain and suffering
Damaged property
Disability-related expenses
Lost income-earning abilities
Psychological and emotional trauma
Extensive Negotiation and Trial Experience for Personal Injury Claims in Rockville
Our personal injury lawyers in Rockville have years of in-depth trial experience and a long track record of success. Over time, we developed a reputation as persuasive negotiators and aggressive litigators. Both in and out of court, we will provide you with the personalized legal services you need. Our attorneys will be right alongside you throughout every stage of the legal process and will ensure you are always fully up-to-date on your case. Lastly, we provide open, honest, and prompt communication at all times.
Call us today at (301) 658-2494 or contact us online to begin discussing your case with our personal injury lawyers in Rockville.