DUI & DWI Helping You Protect What Matters Most
Rockville DUI/DWI Attorney
Protecting Your Rights, Freedom & Driving Privileges
Maryland has strict laws against driving while under the influence (DUI) of alcohol or drugs, even for first-time offenders. A DUI conviction could result in incarceration, probation, the loss of your license, and significant fines. It can also lead to other serious, collateral consequences that may affect your quality of life.
If you have a previous conviction for a DUI offense, the penalties, especially potential incarceration, could be more severe. If you are arrested and charged with a DUI-related offense, you need a lawyer you can trust, who will aggressively defend your rights in court. At McGann Hughes Gratz, our Rockville DUI attorneys understand that good people make mistakes and deserve to be heard.
Will I Go to Jail for First DUI in Maryland?
A first-time DUI in Maryland carries a sentence of one year in prison and a $1,000 fine. If a minor was in the car at the time, a first-time DUI could result in a double penalty of two years in jail and a $2000 fine.
Our DUI Attorneys in Rockville Pledge to:
Investigate your case thoroughly
Vigorously defend your constitutional rights in court
Provide a trusting environment for you to share your side of the story
Work with you closely to determine and pursue the best course of action
We have extensive trial experience and have defended minors and adults in cases involving all types of felony and misdemeanor DUI charges.
In particular, our criminal defense lawyers are highly effective and experienced in handling cases that involve:
Negligent Driving
Driving While Impaired by Alcohol
Driving Under the Influence Per Se
Driving Under the Influence of Alcohol
Driving While Impaired by Drugs and/or Alcohol
Driving While Impaired by Controlled Dangerous Substance
Traffic Infractions Resulting from Impaired Driving
Start working with a law firm that has a history of trusted client relationships. For an immediate consultation, call (301) 658-2494 to speak with a dedicated DUI attorney in Rockville.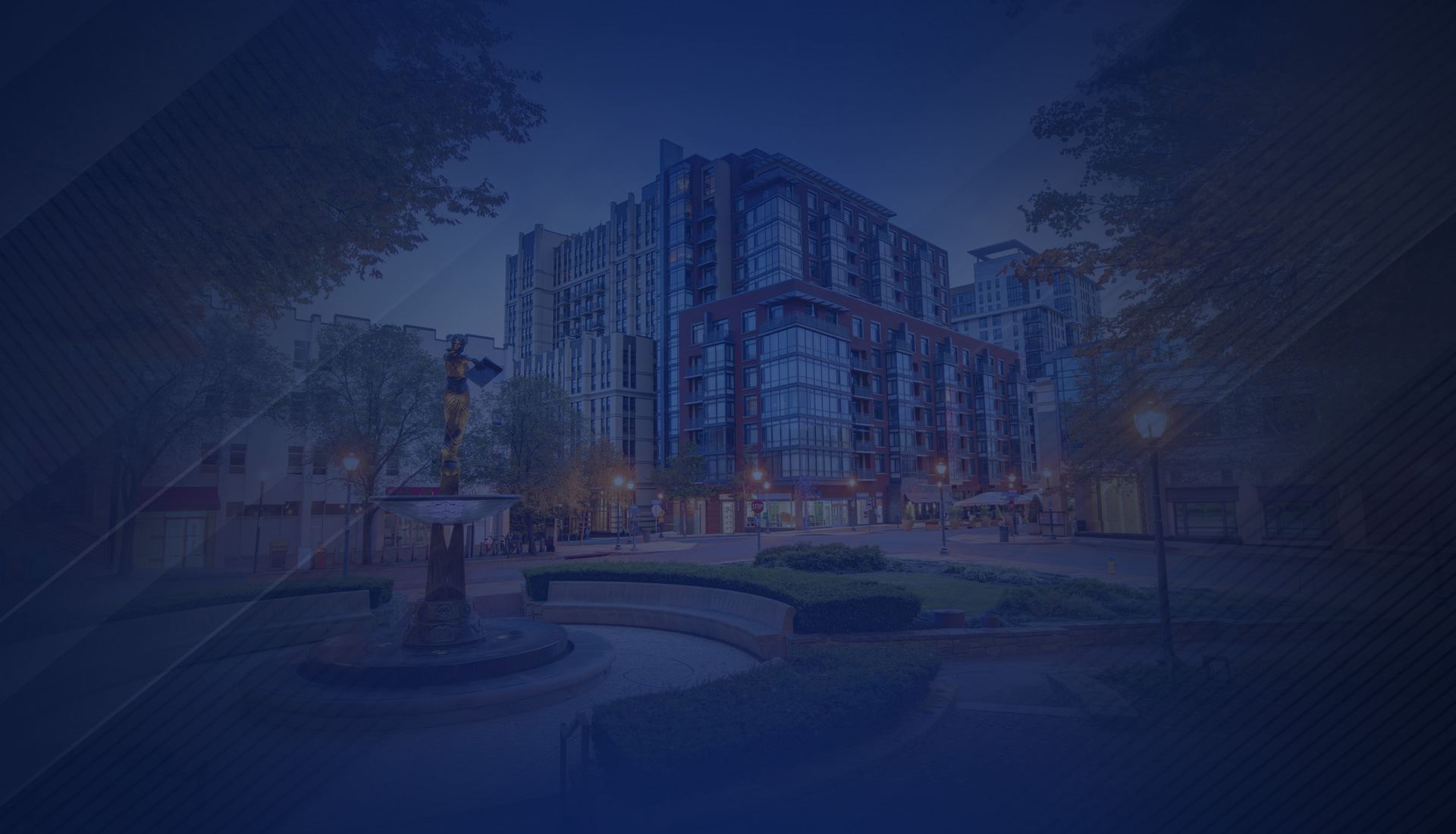 Put Our Experienced Attorneys On Your Side