Traffic & Motor Vehicle Administration Issues Helping You Protect What Matters Most
Traffic & Motor Vehicle Administration Issues
Representation from Our Traffic Ticket Lawyers in Rockville
Convictions for traffic offenses can cost you thousands of dollars in fees, increase your insurance premiums, and result in incarceration. You also may be subject to serious collateral consequences with the Motor Vehicle Administration (MVA), including an assessment of points on your license, driving restrictions, mandated driver education programs, and suspension or revocation of your driver's license.
As former prosecutors, we have extensive experience in litigating traffic offenses that include:
Driving with a suspended or revoked license
Driving without a license
Fleeing and eluding
Driving without insurance
Reckless and negligent driving
Hit and Run offenses (failing to remain at the scene of an accident, failing to remain at the scene of an accident with bodily injury, and failing to remain at the scene of an accident with property damage)
Protecting Your Rights & Best Interests
A conviction for a traffic offense may have a substantial impact on your driving privileges and ultimately your quality of life, especially if your livelihood depends on your ability to drive. An experienced traffic ticket attorney in Rockville can identify any available legal or constitutional defense and educate you regarding all of the potential consequences – both directly from the court and collaterally from the MVA.
At McGann Hughes Gratz, we work with you to mitigate the negative consequences and obtain the best results possible. Start working with a criminal defense law firm that has a history of trusted client relationships.
For an immediate consultation, call (301) 658-2494 to speak with your dedicated traffic ticket attorneys in Rockville.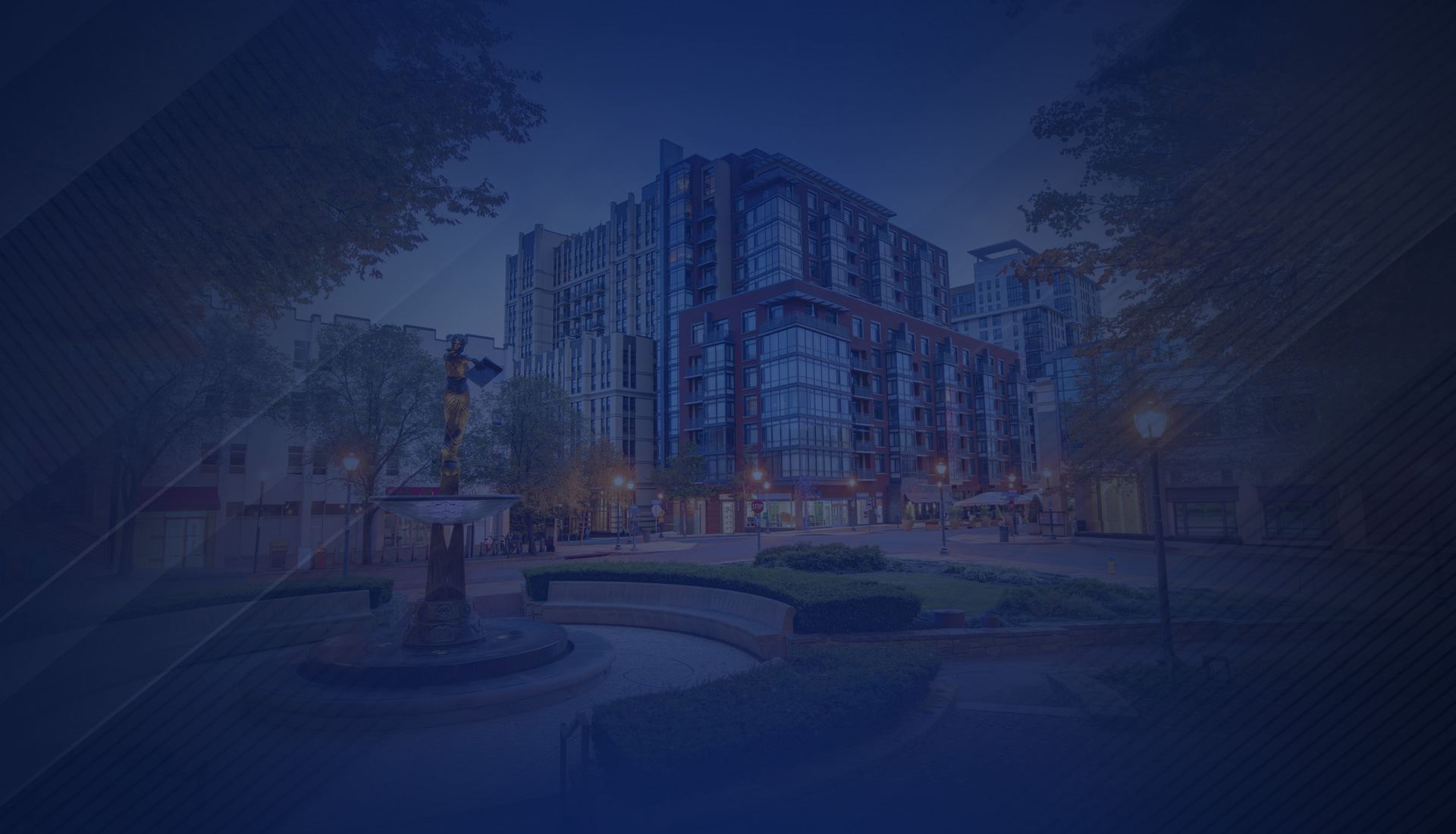 Put Our Experienced Attorneys On Your Side