Child Custody Helping You Protect What Matters Most
Rockville Child Custody Lawyer
Navigating Custody Disputes in Maryland
Navigating the complexities of child custody disputes requires a dedicated legal team that comprehends the nuances of Maryland family law. At McGann Hughes Gratz, our experienced attorneys specialize in child custody matters, offering compassionate and strategic guidance to protect your parental rights. When facing the challenges of child custody disputes, having a knowledgeable Rockville child custody lawyer by your side is essential.
---
Call McGann Hughes Gratz today at (301) 658-2494 or contact us online to schedule a meeting with our child custody attorney in Rockville!
---
How Is Child Custody Decided in Maryland?
In Maryland, child custody decisions prioritize the best interests of the child. The court considers various factors when determining custody arrangements, aiming to create an environment that supports the child's physical, emotional, and developmental needs. The primary considerations include:
Child's Preference: Depending on the child's age and maturity, the court may consider their preference.
Parental Fitness: The court evaluates each parent's physical and mental fitness, ensuring their ability to provide a stable and nurturing environment for the child.
Relationship with Each Parent: The strength of the child's bond with each parent is crucial in custody determinations.
Co-parenting Skills: The court assesses the ability of parents to collaborate and facilitate a healthy co-parenting relationship.
Stability of Home Environment: Each parent's home environment and proximity to the child's school and community are considered.
Educational and Religious Considerations: The court may consider a parent's commitment to maintaining the child's current educational and religious upbringing.
History of Abuse or Neglect: A history of abuse or neglect by either parent can significantly impact custody decisions.
What Are the Different Types of Custody in Maryland?
Maryland recognizes two main types of custody:
Legal Custody: This pertains to the authority to make decisions regarding the child's upbringing, including education, healthcare, and religious upbringing. Legal custody can be joint, where both parents share decision-making responsibilities, or sole, where one parent has the authority.
Physical Custody: Physical custody can also be joint, where the child spends substantial time with both parents, or sole, where the child primarily resides with one parent.
A combination of these custody arrangements is often determined to meet the child's needs best. Our experienced attorneys at McGann Hughes Gratz work diligently to help parents navigate these options and advocate for custody arrangements that align with their children's best interests.
What Makes a Parent Unfit?
The court may deem a parent unfit if there is evidence of behaviors or circumstances that could harm the child. Various factors that may lead to a parent being considered unfit include:
Substance Abuse: Ongoing substance abuse issues, such as alcohol or drug addiction, can impact a parent's fitness.
Domestic Violence: Domestic violence may be a significant factor in determining parental fitness.
Neglect or Abuse: Evidence of neglect or abuse towards the child can result in a parent being deemed unfit.
Mental Health Issues: Serious untreated mental health issues that impede a parent's ability to provide a safe and stable environment may be considered.
Criminal Activity: Involvement in criminal activities threatening the child's well-being can impact parental fitness.
Contact Our Rockville Child Custody Attorney Today
In child custody matters, securing legal representation is crucial to safeguard your parental rights and ensure the best possible outcome for your child. At McGann Hughes Gratz, we understand the intricacies of Maryland family law and are committed to providing you with the support and advocacy you need during these challenging times. Our experienced Rockville child custody lawyers are dedicated to crafting personalized legal strategies tailored to your unique situation. Contact us today and take the first step toward a resolution prioritizing your child's well-being.
---
Contact McGann Hughes Gratz today to meet with our child custody lawyer in Rockville!
---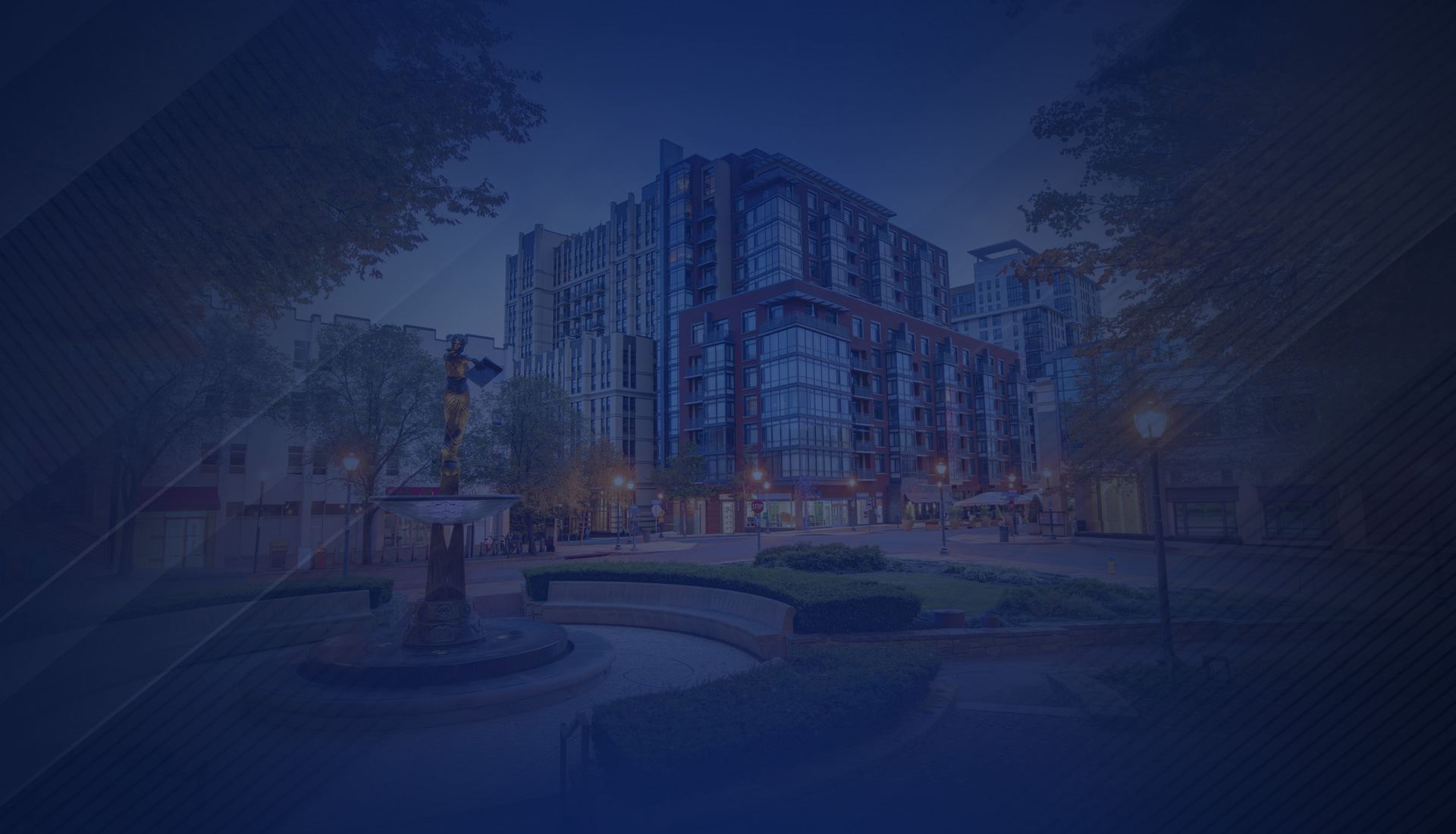 Put Our Experienced Attorneys On Your Side