Contested Divorce Helping You Protect What Matters Most
Rockville Contested Divorce Attorneys
Secure a Beneficial Divorce Settlement with Our Team
If you and your spouse are unable to resolve issues arising from your marriage, then your case will proceed to trial, and a judge will decide whether to grant the divorce, and if so, upon what grounds, spousal support, marital property division, child custody and child support.
Grounds for divorce include:
Irreconcilable differences
Separation of six months
Mutual Consent (only if uncontested)
Seek Legal Guidance
Contact McGann Hughes Gratz if you're interested in filing for divorce or want to explore your legal options for any family law case. Our experienced divorce attorneys in Rockville can help you effectively navigate all aspects of the divorce process and guide you in achieving a beneficial divorce settlement or to litigation.
Call McGann Hughes Gratz at (301) 658-2494 to schedule a consultation.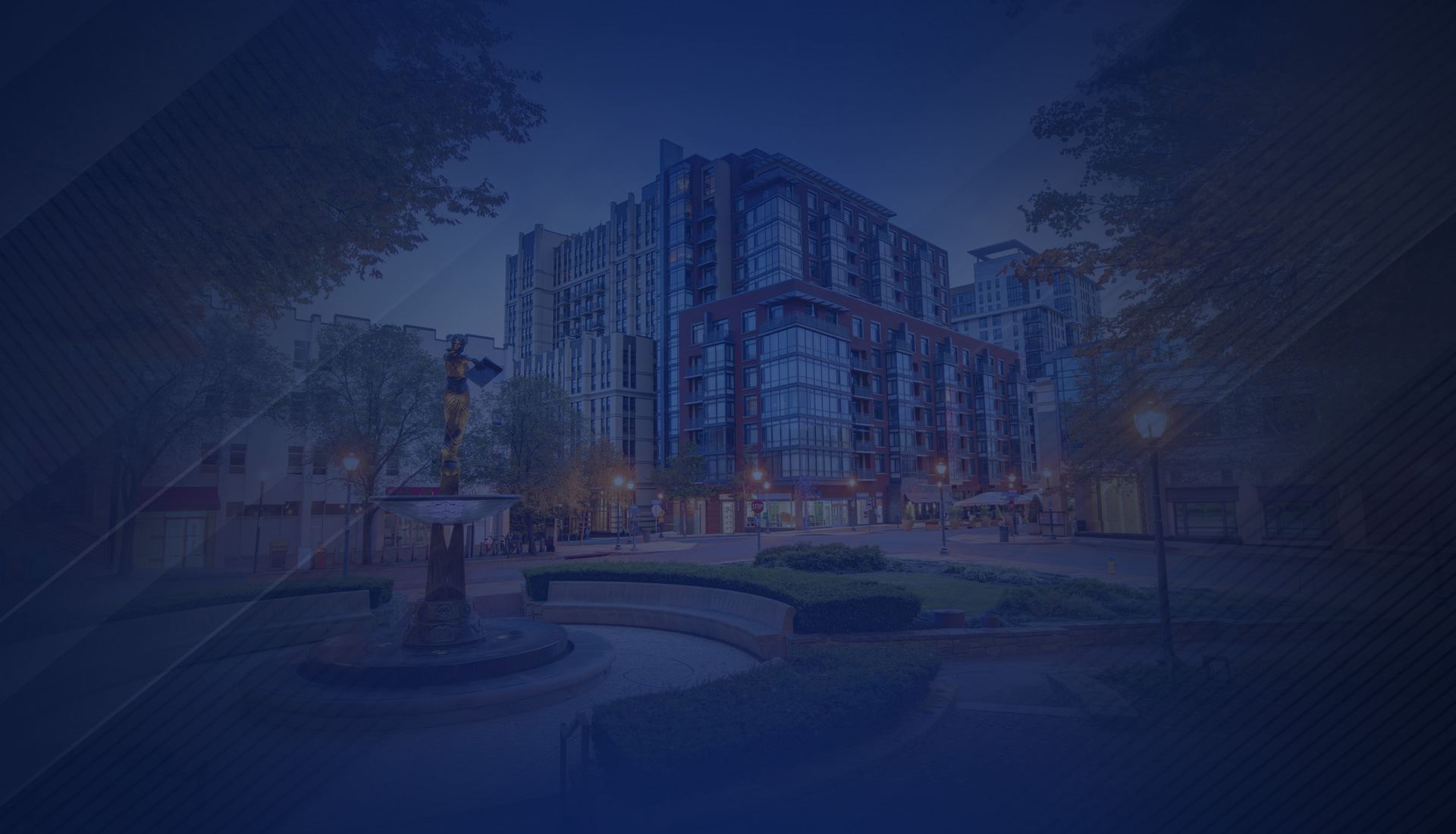 Put Our Experienced Attorneys On Your Side